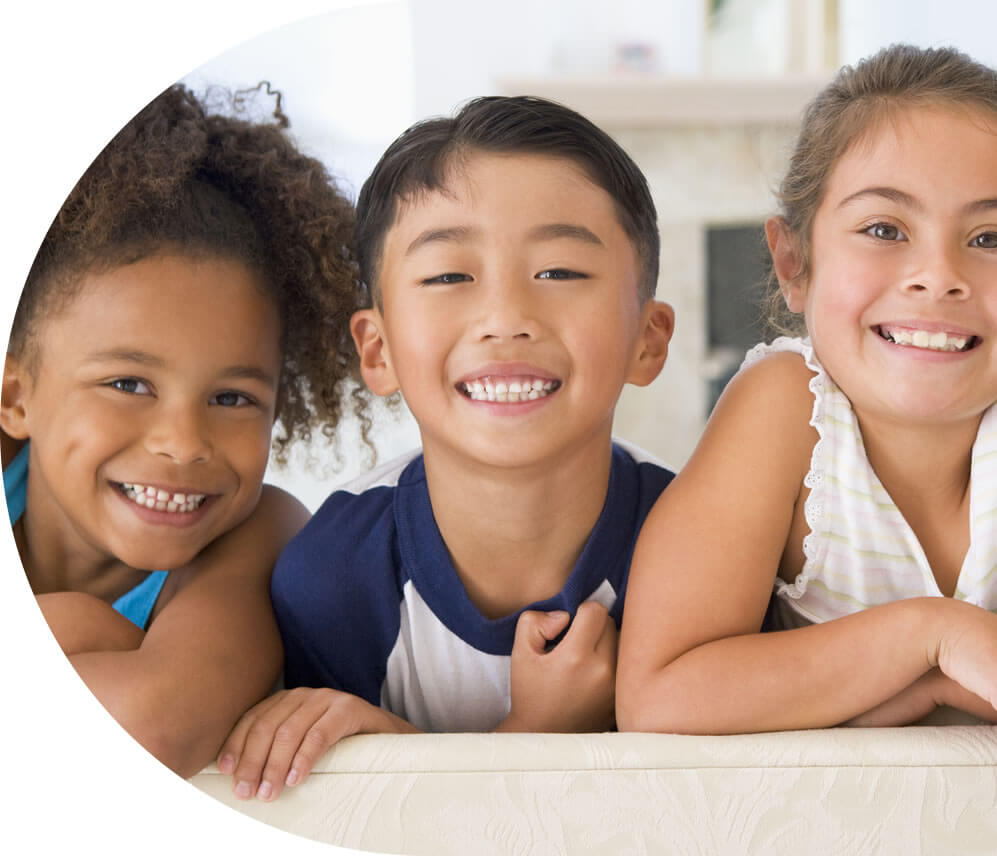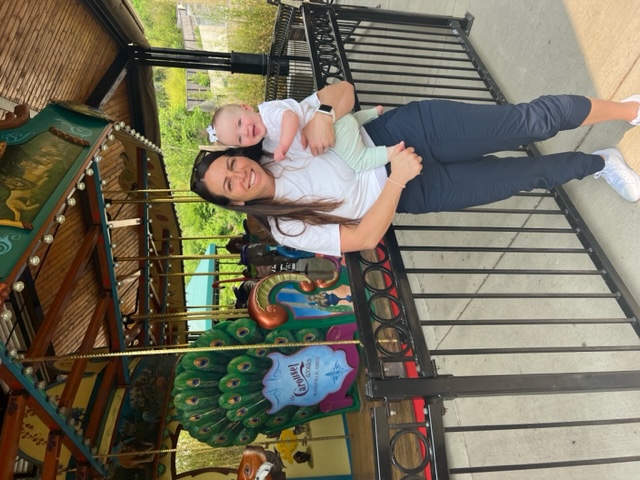 Hi, I am Dr. Rebecca Kucera, but all the children call me Dr. Becky. First, let me say it is my pleasure and my passion to work with your children and talk with them about their dental health in a safe and fun environment.
I am a graduate of The Ohio State University College of Dentistry, where I received my Doctorate of Dental Surgery. I chose to specialize in pediatric dentistry, and completed my residency at MetroHealth Medical Center/Case Western Reserve in Cleveland, Ohio. I am board certified by the American Board of Pediatric Dentistry.
The diverse population I cared for at my rigorous pediatric residency program and then five more years of experience in private practice have prepared me for any situation I may encounter in the dental office. I have extensive experience with hospital dentistry and general anesthesia, and can provide comprehensive care to medically compromised patients.
On a personal note, I am an avid local sports team enthusiast: Go Tribe! Go Browns! Go Cavs! And of course, Go Bucks! I love CrossFit, traveling, and fine dining (I am still learning to cook)!
I hope to make your child's visit a pleasant adventure and thank you for sharing those precious smiles with me!!!
I am a member of the following organizations:
American Board of Pediatric Dentistry, board certified
American Academy of Pediatric Dentistry
American Dental Society
Ohio Dental Society
Akron Dental Society
Greater Cleveland Dental Society
Ohio Academy of Pediatric Dentistry
Women In Dentistry Club
Women in Pediatric Dentistry Club