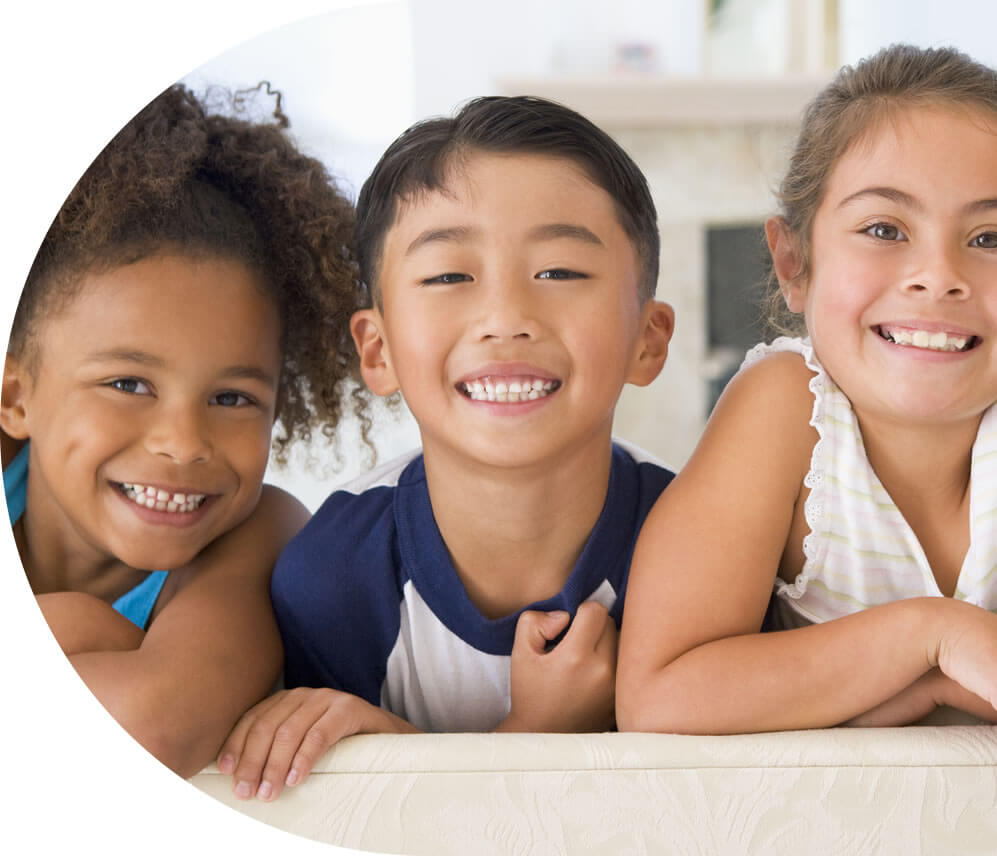 Our goal at Giggles and Grins Pediatric Dentistry is to provide excellent dentistry to children with a positive dental experience. We build a life attitude that great dental care produces a beautiful smile.
Some children present with extreme dental anxiety and with much needed dental treatment. Some come with compromised medical conditions. We have options to treat all children. Sedation dentistry is sometimes necessary to provide comfortable and safe care.
Dr. Kucera will exam and evaluate your child and help you choose the appropriate type of sedation and the appropriate facility to complete your child's dental treatment.
Sedation Options
Nitrous Oxide: "laughing gas"
Nitrous oxide, often known as laughing gas, is administered with a nose mask, Dr. Kucera calls a "nosey". She will show it to your child, and play around a bit with it. Once in place, your child will breathe a mixture of oxygen and nitrous oxide. This air mixture will help your child feel completely relaxed. Sometimes a local anesthetic will also be administered. Now, your child can watch the movie on the ceiling while completing his dental treatment. Once treatment is complete, you child will breath just the oxygen, flushing the nitrous completely out of his system. The affects of the nitrous will be gone before your child leaves the office.
General Anesthesia
Dr. Kucera is on staff at the Dental Surgical Center of Medina. For some patients, general anesthesia in a hospital setting is recommended. Typically this is an out- patient facility. Once your child is completely sleeping, the anesthesiologist monitors you child's breathing and vital signs, while Dr. Kucera provides all necessary treatment.
Suggestions for IV and General Sedations
Pre-op instructions will be provided by the anesthesiologist team
Please bring an adult with you to help with your child on the way home
Please dress your child comfortably, maybe in his favorite pj's
Please bring a change of clothes; occasionally children have accidents while asleep
Please make arrangements to leave other children at home
Please be prepared to give your child all of your attention at home for a few hours after anesthesia,until all anesthesia effects are worn off
Dr. Kucera does most of her sedation dentistry at the Dental Surgical Center of Medina. Dr. Steve Nguyen is a Board Certified, Dental Anesthesiologist with 20 years of experience. Dr. Kucera feels confident intrusting our kids in his care. Together, they are able to provide extensive dental treatment all in one appointment. On special occasions, sedation dentistry can happen in our office. Ask us.